Step into who you truly are and live a vibrant, colorful
life.
- Shari Braendel
Shari Braendel
"Queen Bee"
Founder & CEO
Hi, I'm Shari Braendel
Founder of Style by Color
My passion in life has always centered around fashion and style.
Growing up in a small town, I was always grateful that my mother had such a flair for style. In the second grade, I was the only one who carried a purse that matched my shoes. As a teenager, I loved putting together different outfits with just the right colors and accessories.
Author, style editor, speaker, educator, and professional image consultant, I've now turned my passion for fashion into an easy-to-follow system that anyone can use to unlock their style potential and start enjoying how they look and feel, like never before.
Meet the Rest of the Style by Color Team!
Melissa Cline
"Helper Honeybee"
Operations Manager
Heidi Brubaker
"Witty Wordsmith"
Communications & Design Manager
Sally Luebben
"Chief People Officer"
Chief People Officer
Jennifer McAlexander
"Excellence Engineer"
Community Manager - Consultants
Danielle Morrison
"Sparkle Sergeant"
Social Media Manager
Kim Nowlin
"Top COP"
COP Workshop Facilitator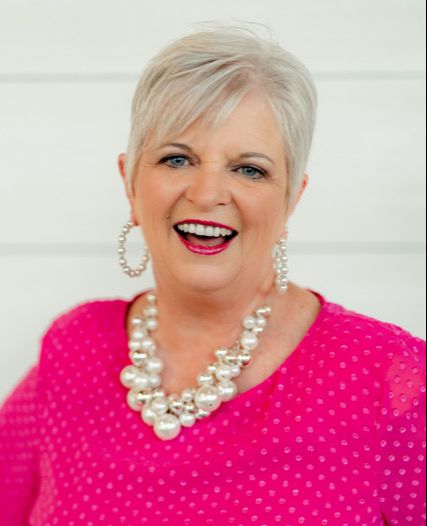 Donna Roland
"Glitter Godmother"
Community Mentor
Neysa Thorell
"Creative Contessa"
Creative Strategist
Joy VanZuiden
"Fabulous Fashion Finder"
Closet Outfit Planner Catalog Manager
Stay Connected
Join the Style Weekly and get up to date style and fashion info!
We want you to be happy! Need assistance? Email our Chief People Officer: [email protected]